We are committed to supporting Knaphill Federation of Schools with their Eco projects and we do this in a number of ways by reducing, reusing and recycling:
Second-hand Uniform Shop: In its first year, this has so far raised over £300 for our schools. Not only has this raised valuable funds, but it has stopped old clothing from being thrown away and families have been able to buy uniform at a reduced cost.
Crisp packet recycling scheme: In the last 12 months, we have collected 150 kg of crisp packets which has raised £150 for the PTA and diverted this waste from landfill or incineration to be recycled into products such as watering cans and picnic benches. The new benches at the Junior School are made from this type of recycled plastic. We are very grateful to Knaphill News run by Sarwals for collecting additional crisp packets for us.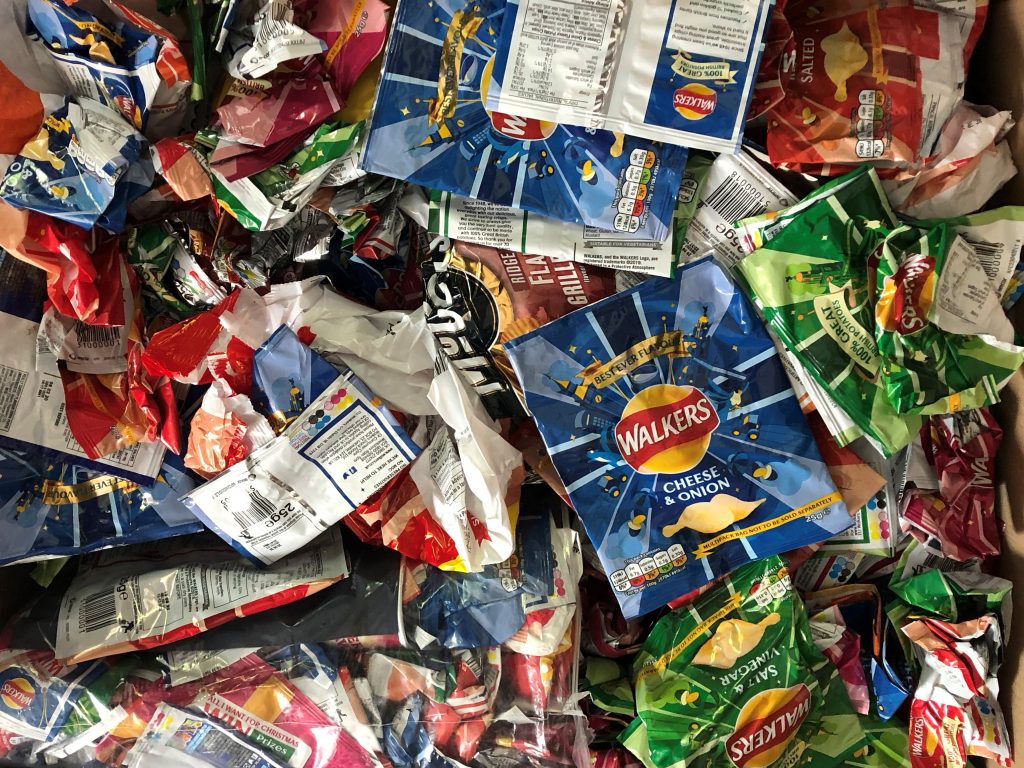 Ink cartridge recycling: In the last year we have raised £135 through ink cartridge recycling and also diverted this waste from landfill. Thank you to Sainsburys Brookwood for kindly displaying one of our recycling bins there, as this has helped boost the number of donations.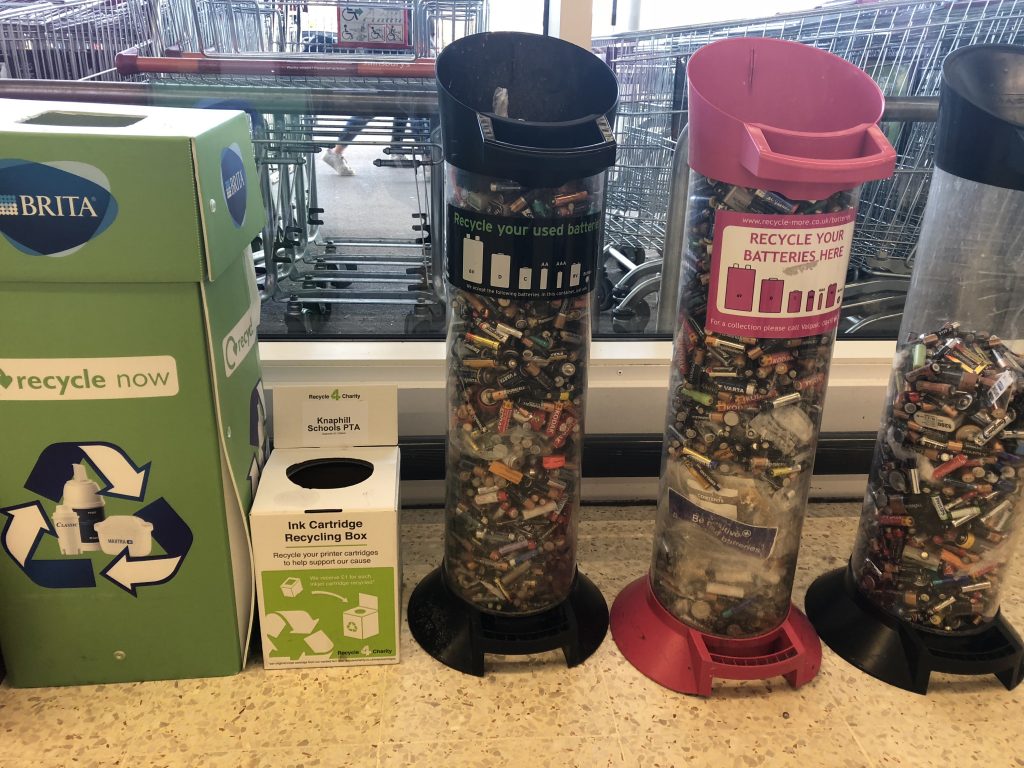 Recycling points: The PTA has funded bins for crisp packets, writing implements (such as biros, felt tip pens, highlighters, etc), batteries and uniform in the Reception area at both schools. There are also boxes for ink cartridges.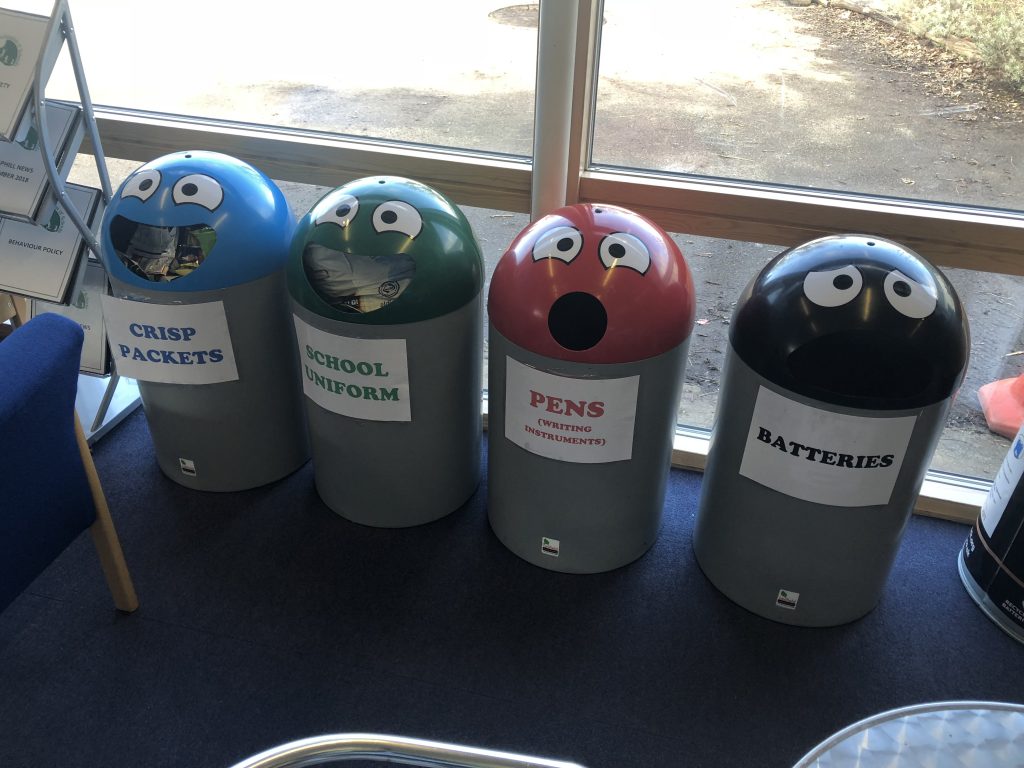 Green Afternoons: We are very fortunate as a school to have some wonderful outside areas for the children to enjoy in both their lessons and break times. These areas need maintenance to keep them at their best for our children to enjoy and we aim to have a Green Afternoon the first Friday of every month from 3pm onwards. These sessions are always fun and a good work out!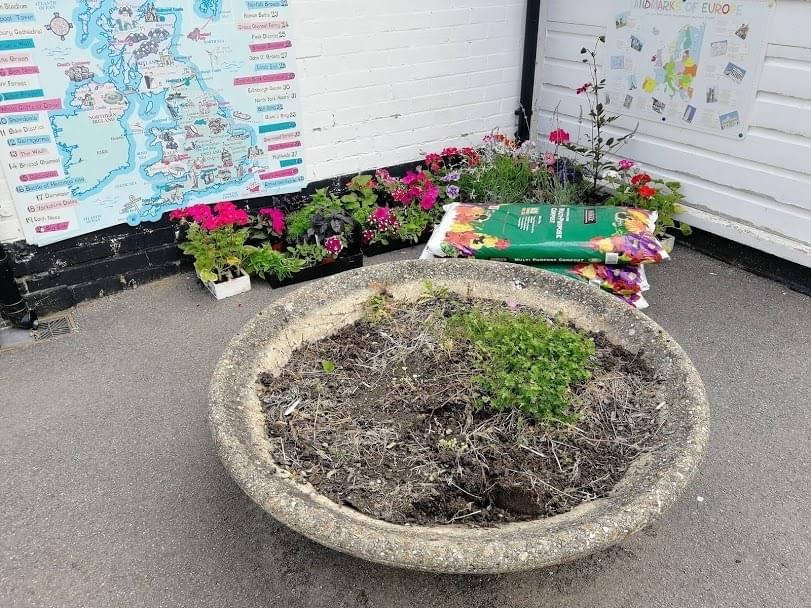 Bag2School: We hold a Bag2school collection once a term, collecting clothing that is no longer needed and turning it into more money for our schools. In December 2019, our collection raised £116 and thanks to a big lockdown clearout we raised £224 in July 2020.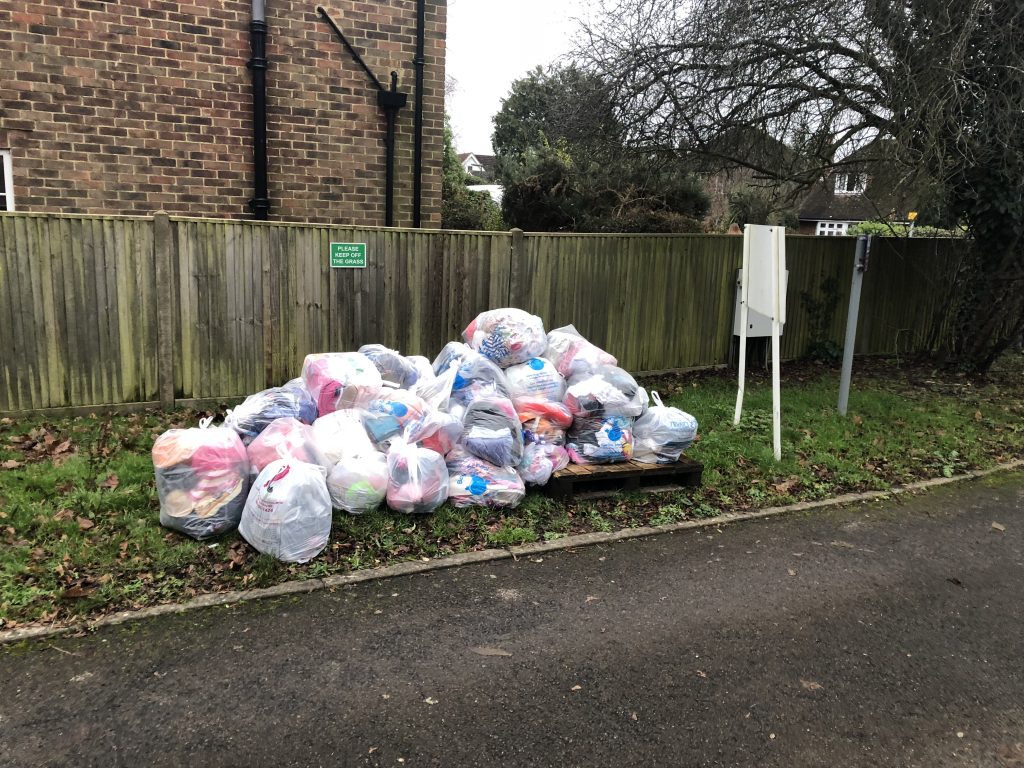 Woking in Bloom: In 2019, we entered the schools section of the competition for the first time and came a fantastic 2nd place! As a result, the school received a £50 voucher. In 2020 we plan to enter again and are aiming for the top spot! More to come on this as we will be needing lots of help!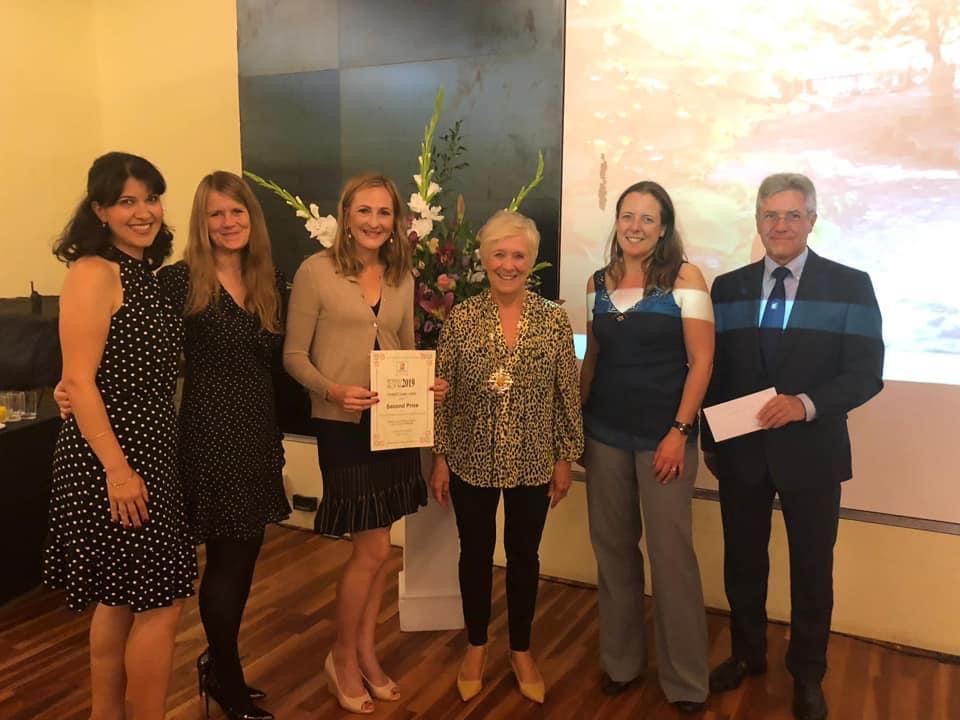 PTA Events: At PTA events throughout the year we try to reduce our waste in a number of ways, such as drinks for children served in reusable cups (rather than cartons and bottles), sweets in paper bags (rather than plastic packets) and adults bringing their own reusable glass, cup or bottle.
Your help is needed! All these projects are run by volunteers and all help is very gratefully received so if you are interested in getting more involved with any of these projects or have ideas of new ones you'd like to set up please get in contact by emailing: eco@knaphillschoolspta.org.uk.