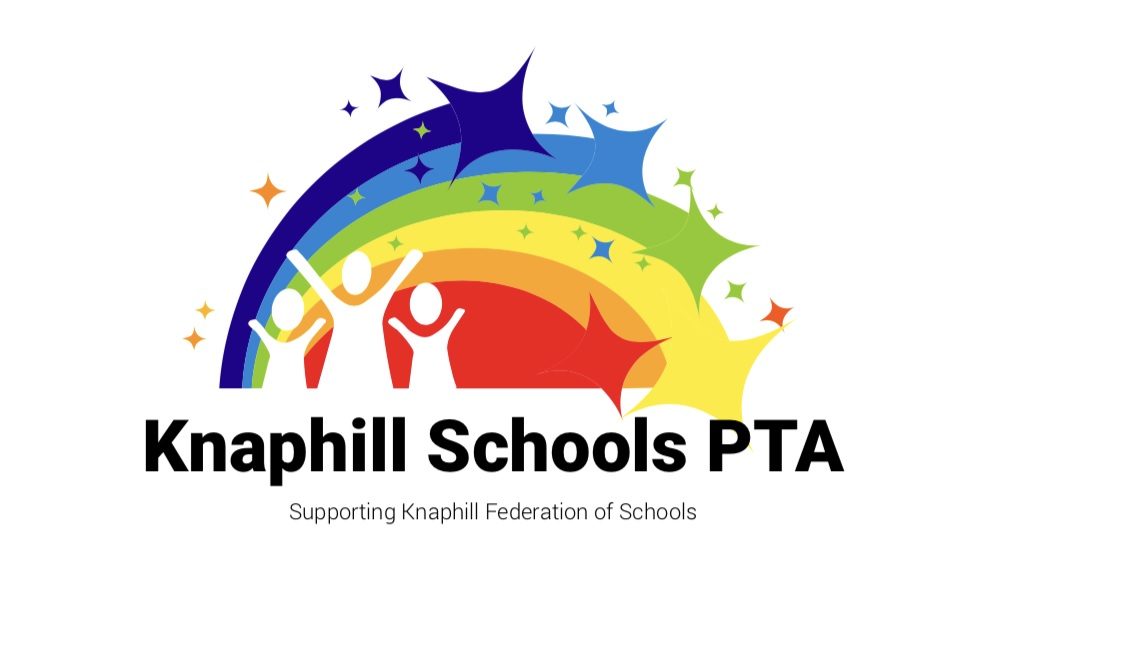 Welcome to the online home of Knaphill Schools Parent Teacher Association (PTA). On this website you can find information about who we are, what we do and how you can get involved.
Founded in 1969, Knaphill Schools PTA raises money to support Knaphill Federation of Schools. We also provide a programme of events for children and their families.
Knaphill Schools PTA is a registered charity (number 311983) and we are also a member of Parentkind.